Job Offer / 提供工作
A job is open for teaching position in Tree KidsLand.
Our goal is to provide the kids a really good environment and a play land. They can learn more things about the different countries, such as cook the varieties delicious food and the good table manners.No matter which country you come from. If you are good at cooking and have enthusiastic to teach the kids between 3-10 years old. You are the right one we are looking for. Please do not hesitate to contact us.
About the cooking class: 
Taste of Spring, Summer, Autumn and Winter. In different seasons, there are many kinds of food materials. We can use them to cook tasty food. To learn the diet culture.
About the table manners:
How to use the chopsticks, spoon, fork, knife, etc. How to seat during the meal. What is good behavior and the opposite. To learn the history of the different countries.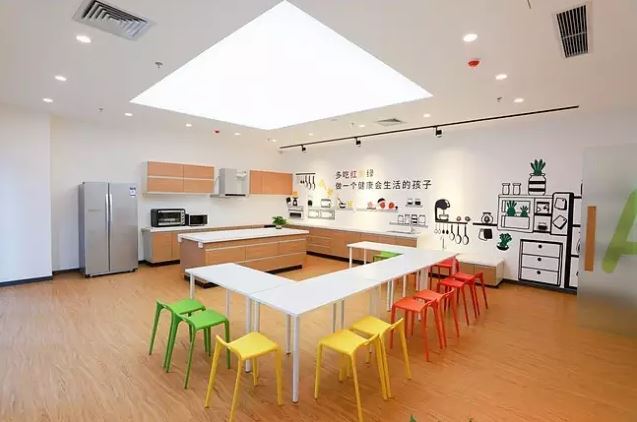 Job Requirement :
1. Enthusiastic and fun loving to teach children (3-10 years old).
2. Have teaching experiences
3. Curriculum development
4. University Degree (Any subject)
5. No criminal record
6. Age: 23 – 55 years.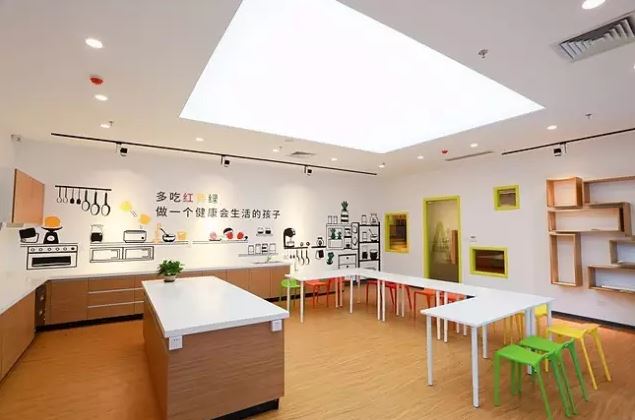 Job Description:
1. Working hours: 18 teaching periods per week (90 minutes for each)
2. Courses to be taught: cooking, table manners, diet culture
3. Salary: if you are interested in this job ,please contact ,discuss the details.
4. Teaching Location:
辽宁省大连市甘井子区促进西街80-11号,万科蓝山5#1层
(Liáoníng shěngdàlián shìshāhékǒuqū cùjìnxījiē 80-11 hào,wànkēlánshān 5#1 céng)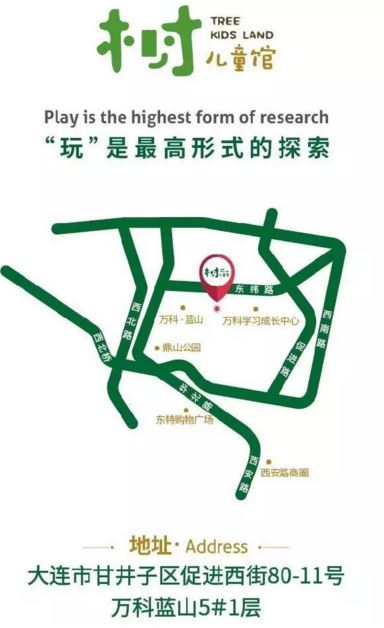 To Apply :
Please submit your documents through email to wangjunli.2006@163.com and cc jobs@dalianlaowai.com
1. Resume
2. Copies of the highest academic degree and related certificates, if any
3. Copies of passport ID page and residence permit page.
4. Recent Photo
If you have any questions please contact:
Rebecca
Wechat:U506338760
Tel:18640926525